2021 Anthem Sports Golf Invitational

Dear Friends,
In our first year (2019) we raised $10,230 for the Wounded Warrior Project. This year, thanks to the support of so many, we raised $41,263! Thank you to all those who supported this event! Please remember to take a moment, when you are enjoying the freedoms our country provides, to appreciate the bravery and sacrifice made by the men and women in the military, past and present, who made this happen.
Sincerely,
Mark Ferrara
Anthem Sports
---
View and download pics from tournament day. Enjoy!
---
Mary Tallouzi "Momma T"
Momma T is a Gold Star Mother of her son Daniel. Dan followed his uncle's footsteps who was a helicopter mechanic and became a helicopter electrician. In September 2006 Dan was severely injured while serving his country in Iraq. A traumatic brain injury changed Dan and Mary's life forever and that is when the Wounded Warrior Project entered their lives. Mary has a compelling story to tell, and we are grateful she traveled across the country to be with us as our guest speaker.
---
Meet the Warriors
click here for Warrior bios
---
Individual Financial Contributors
Lori Price Charitable Fund
Murphy Family Fund
Scott Freeman
Tim Battles
Bob & Sue Ferrara
Don Lombardo – DND Construction Services
Jeff Brown
Ted Pelletier
Bill Buscetto
(contact Mark at Anthem Sports to learn more about tax free donations)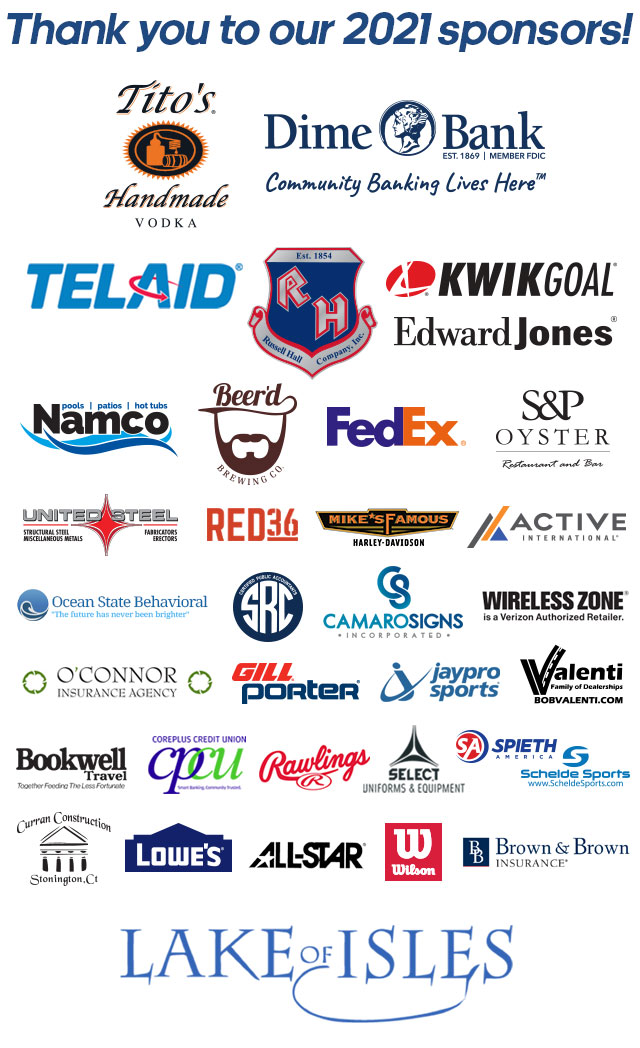 ---
Anthem Sports Invitational Golf Tournament Archives