Anthem Sports Golf Invitational


Dear Friends,
Thank you for helping us raise $70,058 for the Wounded Warrior Project! We This brings the total donations from our four tournaments to $182,951! Please remember to take a moment, when you are enjoying the freedoms our country provides, to appreciate the bravery and sacrifice made by the men and women in the military, past and present, who made this possible.
Sincerely,
Mark Ferrara
Anthem Sports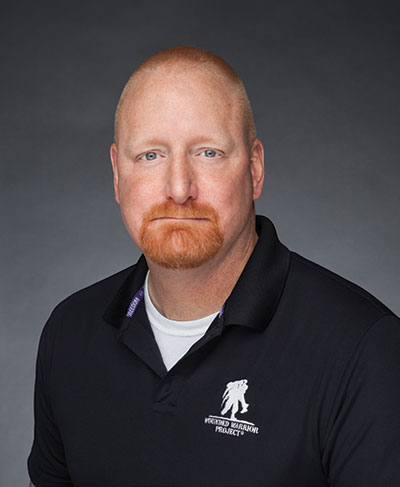 Dan Miller, Guest Speaker: Throughout his military career with the U.S. Marine Corps, Dan served in many roles and deployed numerous times, including once during Desert Storm and twice in support of Operation Iraqi Freedom. When he retired in 2015, he had given 30 years of service to his country – five years on active duty and 25 years as a reservist. While in the reserves, he also served his community for 21 years as a law enforcement officer. Though Dan loved serving in the Marine Corps and protecting his country, the years took their toll. After his retirement, doctors diagnosed Dan with traumatic brain injury (TBI) and post-traumatic stress disorder (PTSD). Dan began participating in WWP programs, where he re-found the camaraderie he missed after retiring from the Marine Corps. Dan found his new purpose - being there for the next group of warriors who are struggling like he once was and helping them find peace. Dan's message to other warriors is one of hope: "I will pick you up and put you on my shoulders. We will move forward together. If I begin to falter, another veteran will come along and help us both."
Joseph Cedeno, (USMC) Military Order of the Purple Heart Chapter 3:
Joseph, pictured with wife, Spc. Helen Cedeno is a US Marine Veteran and an Iraq war veteran. He and his family emigrated to the United States in 1985 from the violence in Colombia. He joined after 9/11 and served 12 years - in Iraq from 2005-07 in two tours as an 0311/Infantrymen. Joseph also became a Scout for the 2nd Light Armored Reconnaissance Battalion during which, he was awarded 2 Purple Hearts and a Navy Marine Corps Commendation with "V" for valor. As a junior enlisted, he helped develop police stations, became a patrol leader, and commanded his own Light Armored Vehicle. Joseph was the interpreter for his platoon learning Arabic (Iraq) in weeks after landing in country.
After his service, Joseph started helping other veterans suffering from PTSD. Now, he is the Commander to the Military Order of the Purple Heart Chapter 3 in New York City.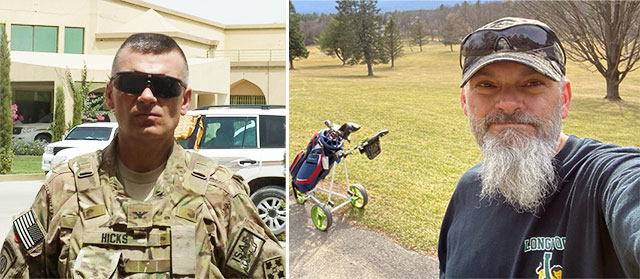 Kevin C. Hicks, COL, US Army, Ret: Colonel Kevin Hicks served in the U.S. Army from 1986-2015. He served all over the U.S. and in Germany, Korea, Australia, and has two tours in Afghanistan. He was wounded in 2012 in Kandahar, Afghanistan and spent 17 months recovering before returning to duty in 2013. He retired in 2015 and lives with his wife, Christie, in the northern Catskills of New York.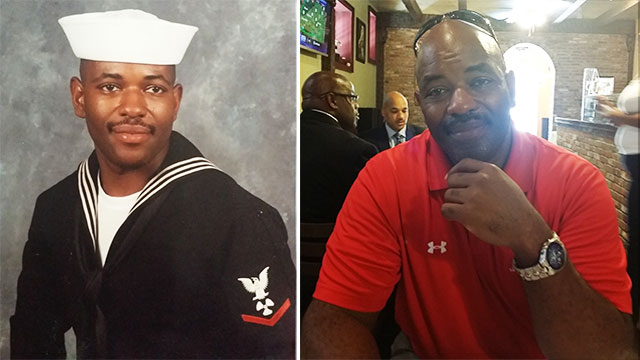 Clifford Bruton, Petty Officer First Class US Navy, Ret: Clifford joined the Navy in September of 1985. He served aboard four different naval ships, and forward deployed multiple times overseas and stateside shore commands. In his next to last duty he was stationed aboard the USS Beleau Wood LHA 3. He was deployed to Southeast Asia in support of Operation Enduring Freedom and served in approximately 50 countries. Clifford retired from Naval service in September of 2005.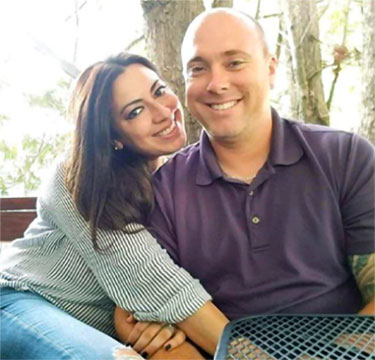 Wes Houghton joined the military in 1997 and served for 17 years in both the Marine Corps and Army. He deployed to both Iraq and Afghanistan numerous times from 2003 through 2011. Deployments included 3 pumps to Iraq 03, 04, 05 and one deployment to Afghanistan with the Army in 2011 where he was wounded in action. His Purple Heart is enshrined at the National Purple Heart Hall of Honor located in New Windsor, NY. He is currently an Environmental Health and Safety Manager for a large national mattress company. He loves to play golf as time permits. Wes is married to his wife Leslie with whom he has 3 beautiful children.
Anthem Sports Invitational Golf Tournament Archives